what if I made a simple creative curriculum utilizing advertising concepts and taught it to high school students?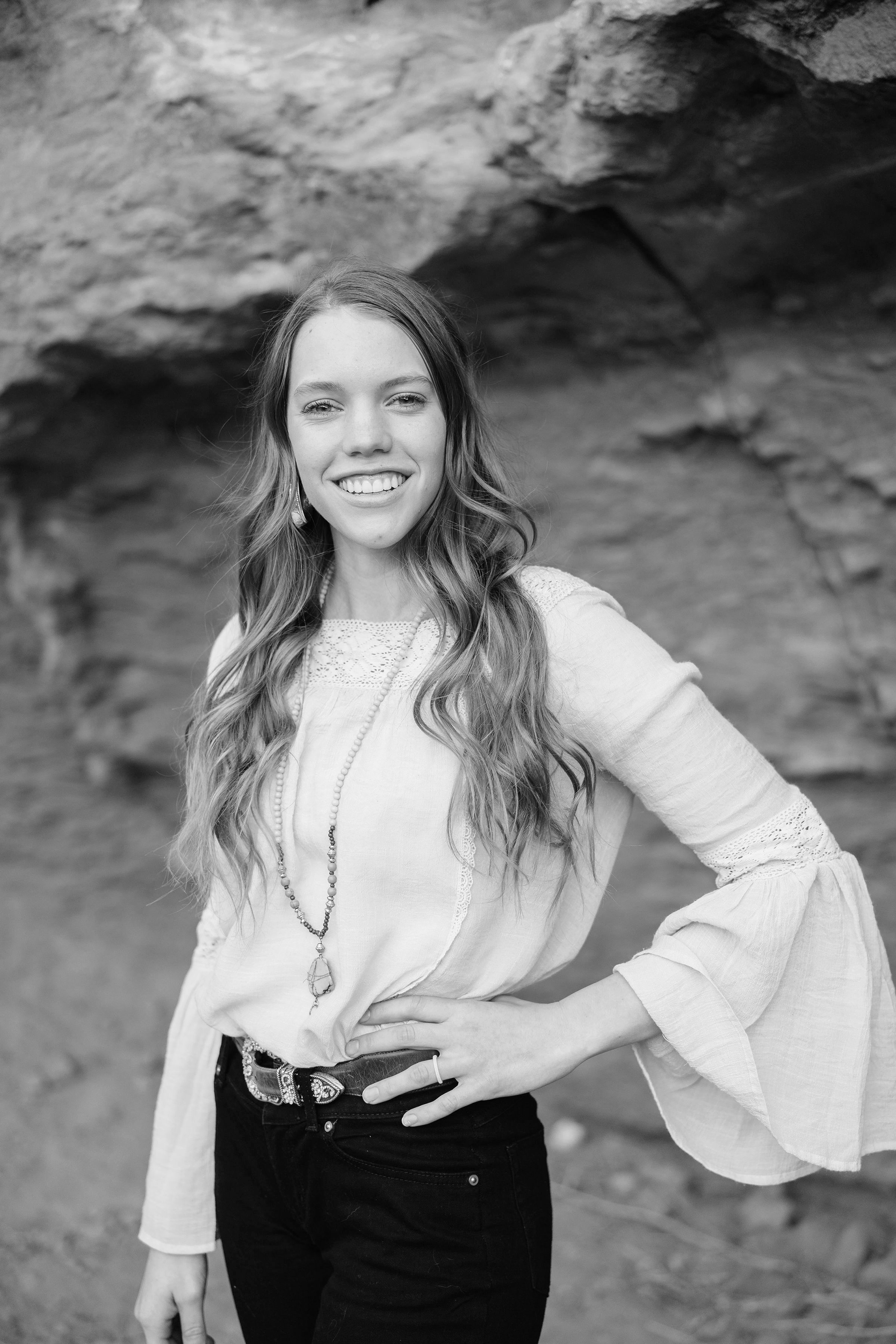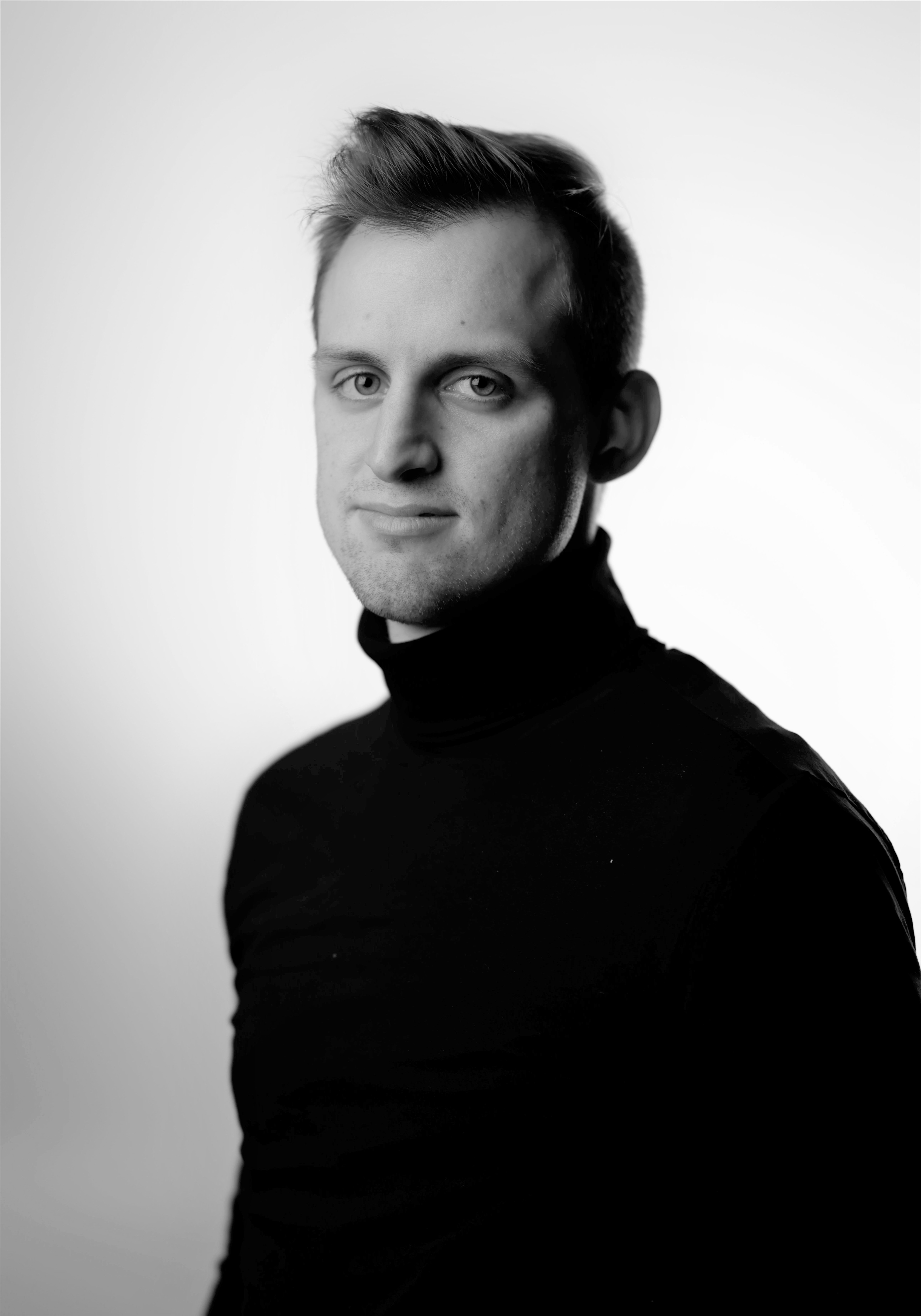 (Scroll down for an update on this project)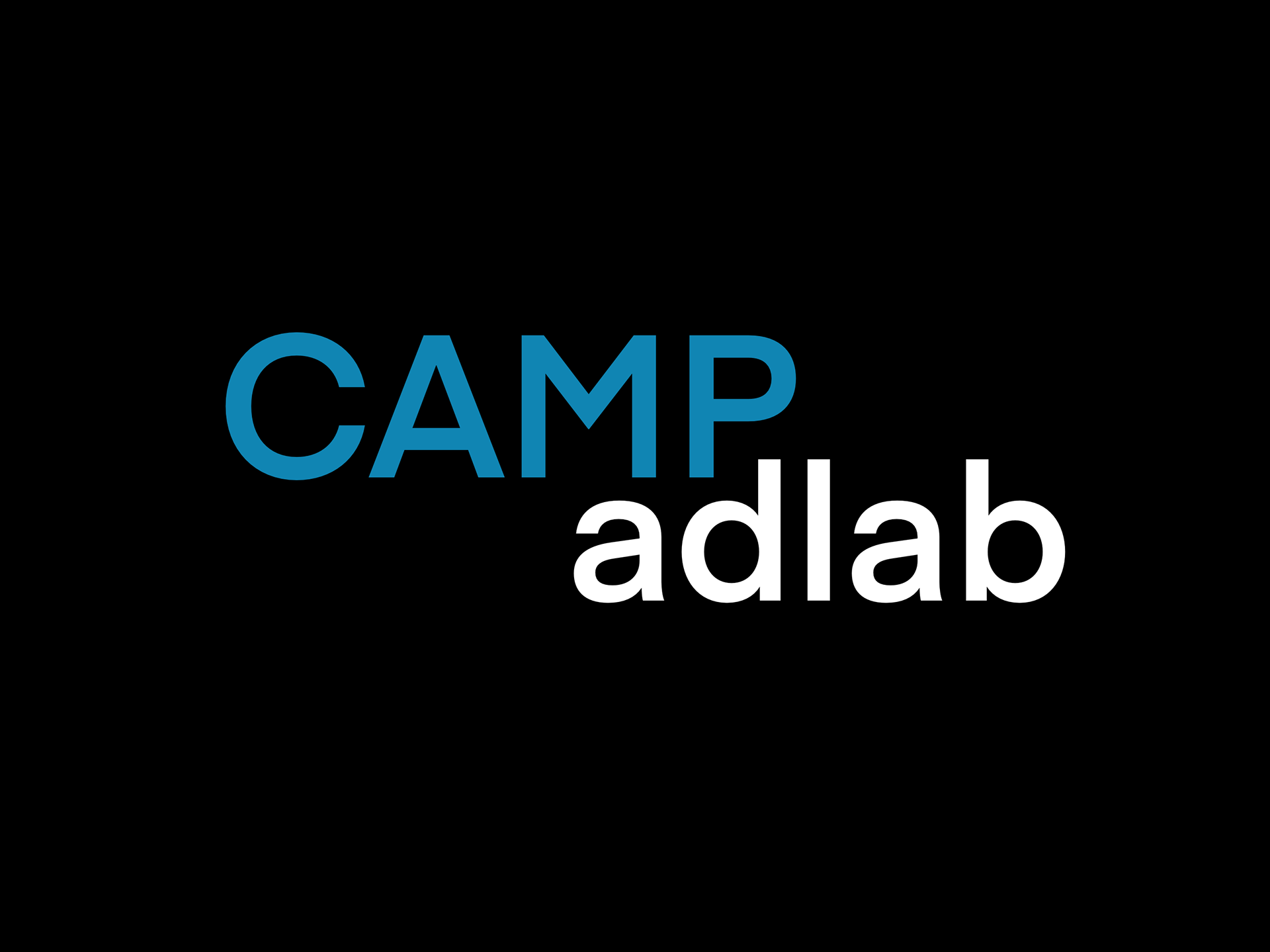 It was sixth grade
 when my mind was opened to the creative thinking process. Thanks to creative workshops at my school, For the first time in my life the way I viewed the world seemed to make sense. 
On several occasions
I got
to
work alongside professional creatives who showed me the value in team collaboration.
Chasing after the feeling I felt working with these intellectual giants, I found my home in the BYU AdLab.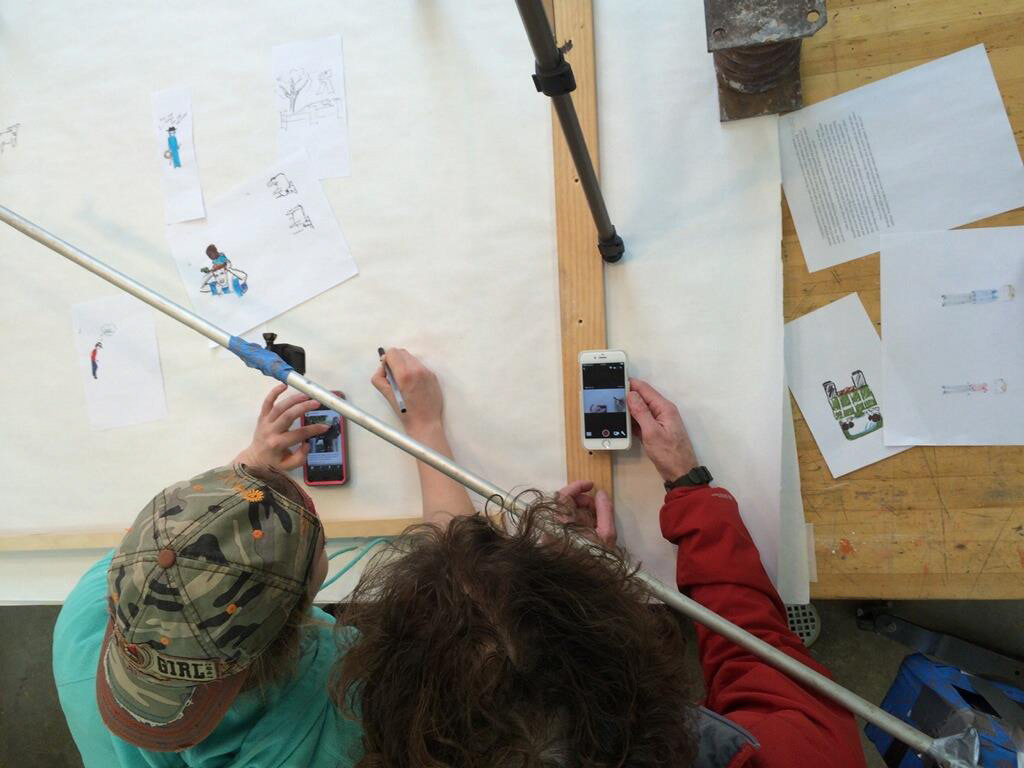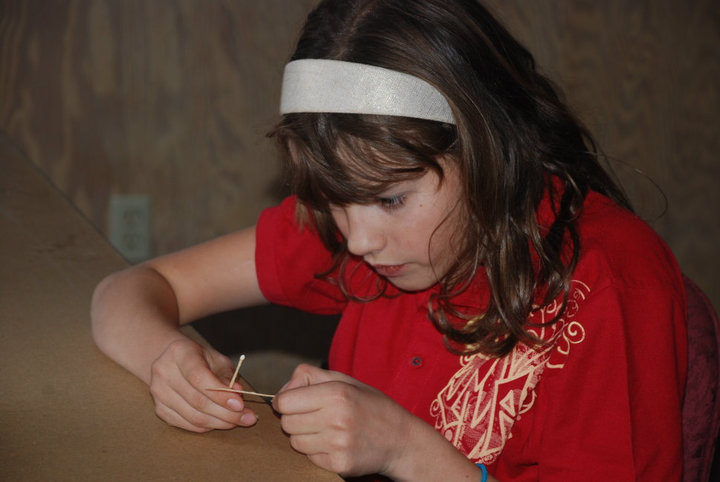 Too many kids
today don't get the opportunity I had and frankly I just hate that.
thus Camp AdLab was born. After pitching the idea to my former principle, I have been invited to assemble a team of creatives from the AdLab, a curriculum, and a schedule for a one week workshop in March 2021.
The plan
is to identify local businesses and their advertising needs. throughout the week, students will be taking classes from us and learning about the industry and necessary skills. once fully equipped with everything they need, the teams of students will create a 360 campaign for the client and pitch it back them.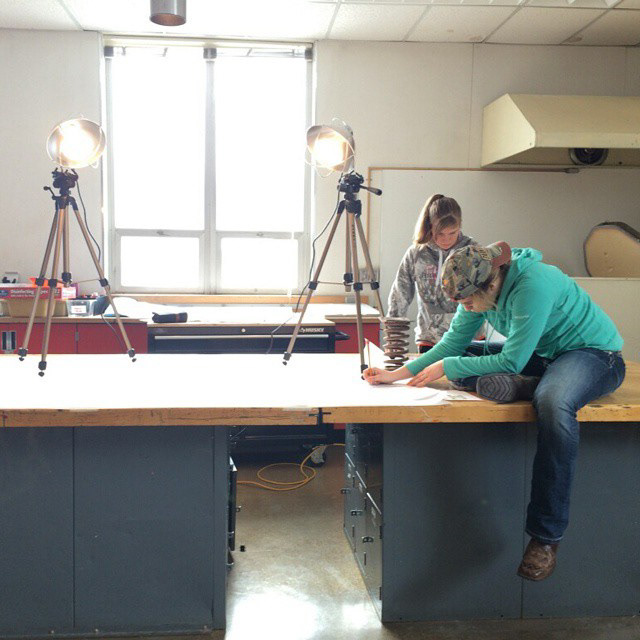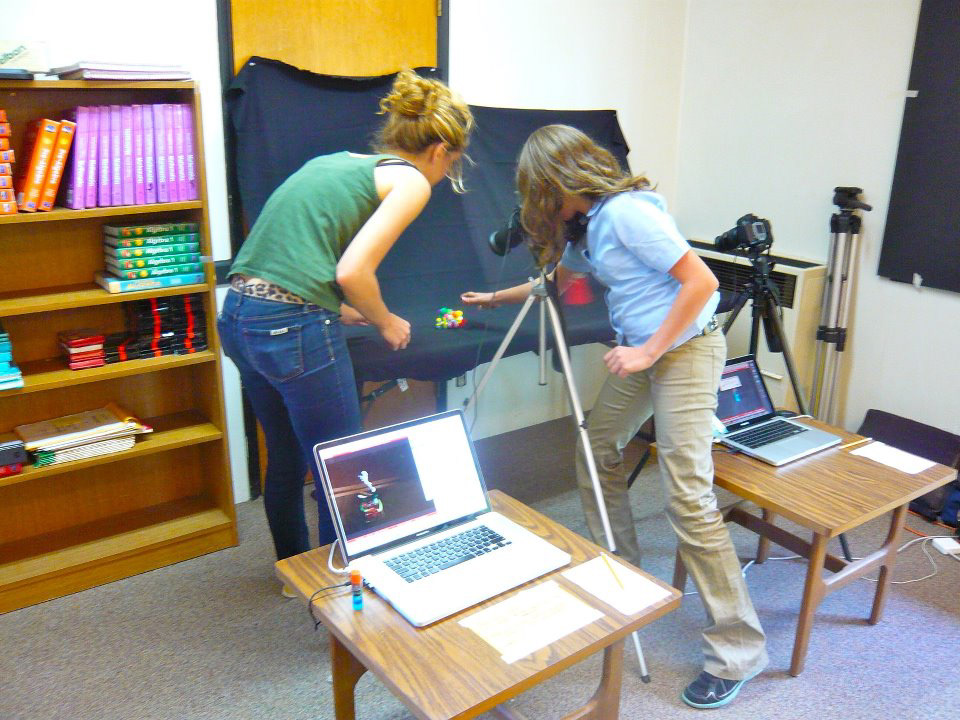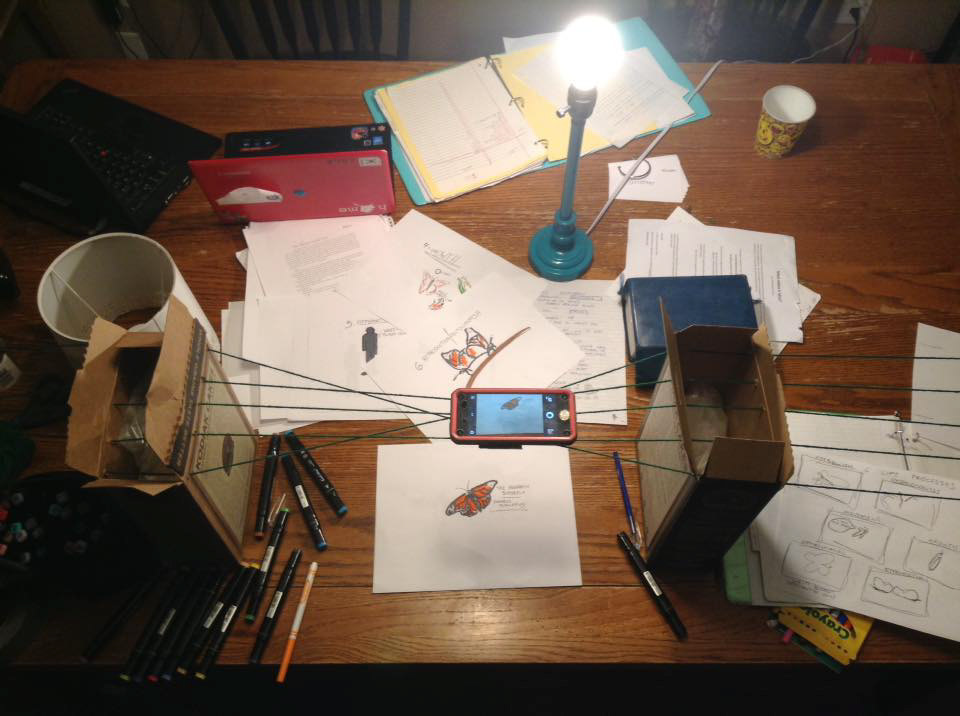 The Beginning of my senior year was spent making creative content the whole  school day while still maintaining a full class load and being on the basketball team. It was busy for sure, but being a creative has never seemed like work to me.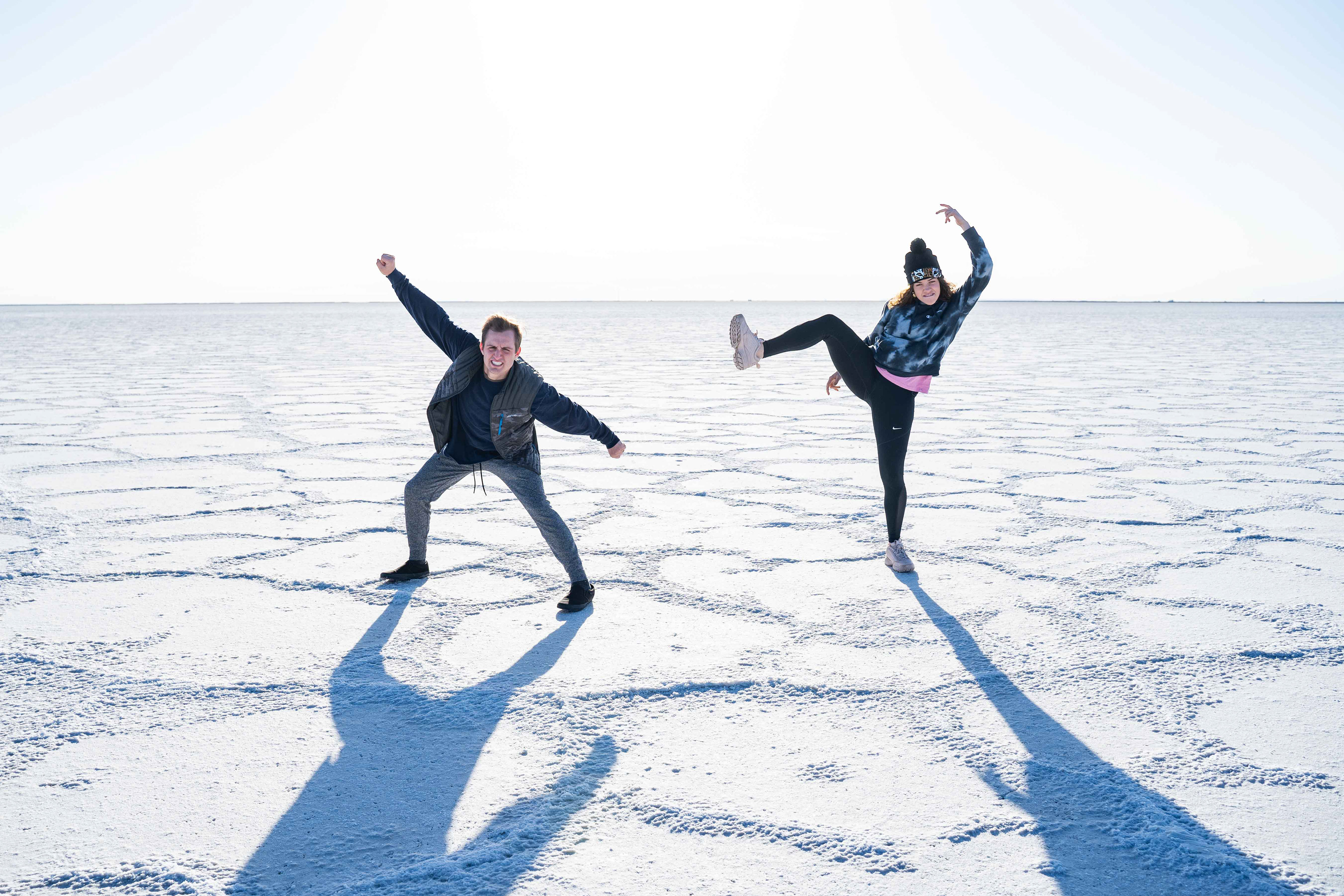 Presenting the only BYU students to travel across the salt flats, Nevada, and into Northern California. we are the team.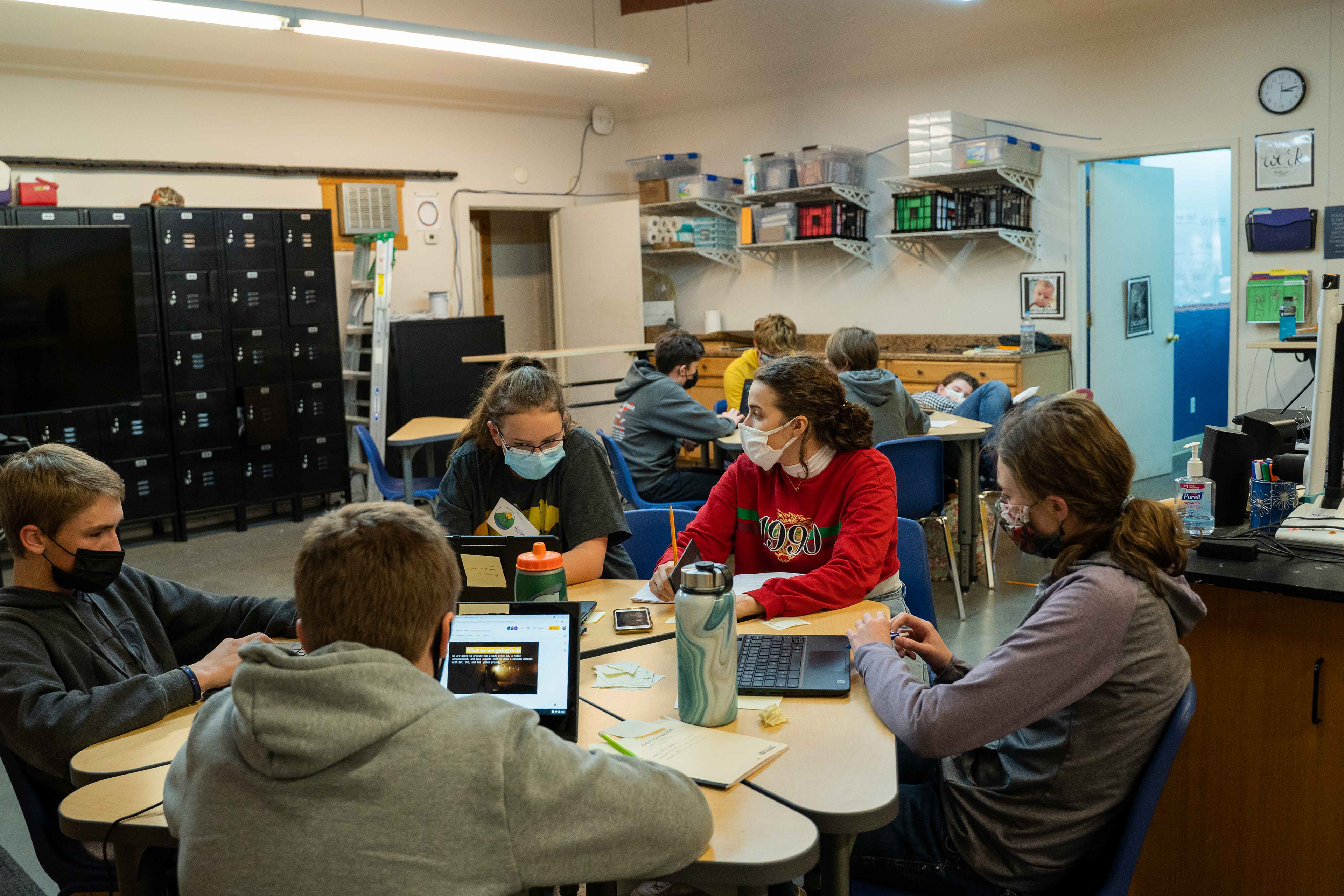 camp adlab
was a complete success. two days prior to leaving for Greenville, California, three team members dropped out and told me they would no longer be coming with us. to be honest, I was terrified at the prospect of going with only two other creatives. what I didn't foretell, was the mass amount of time, work, and dedication that Emily and christian would bring to the table.
we spent every night at our vrbo, adjusting the schedule, building presentations, and strategizing the best way to work with specific groups the next day. 
The results
 were better than I could have ever hoped. the kids were engaged the entire week. they created real life campaigns that very few college students could build in such a timeframe. my heart swells with pride every time I think about it. please enjoy some of my favorite student quotes from the week:
-"We don't have to kill that idea baby. I love it. let's name him Ron."
-"Wait, you can do this for a real life job?"
-"I had no idea college could be that fun."
-"These seem like fake jobs."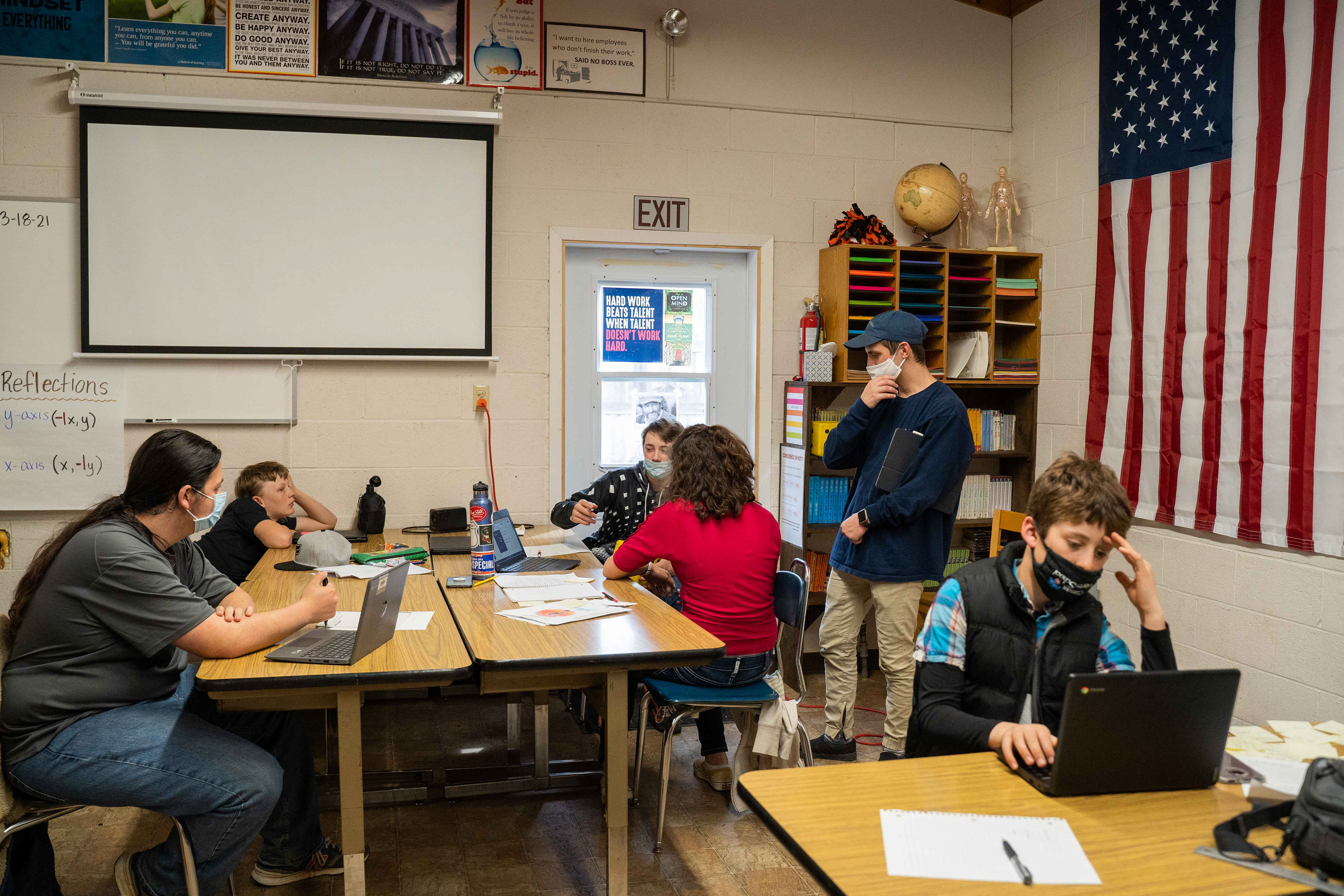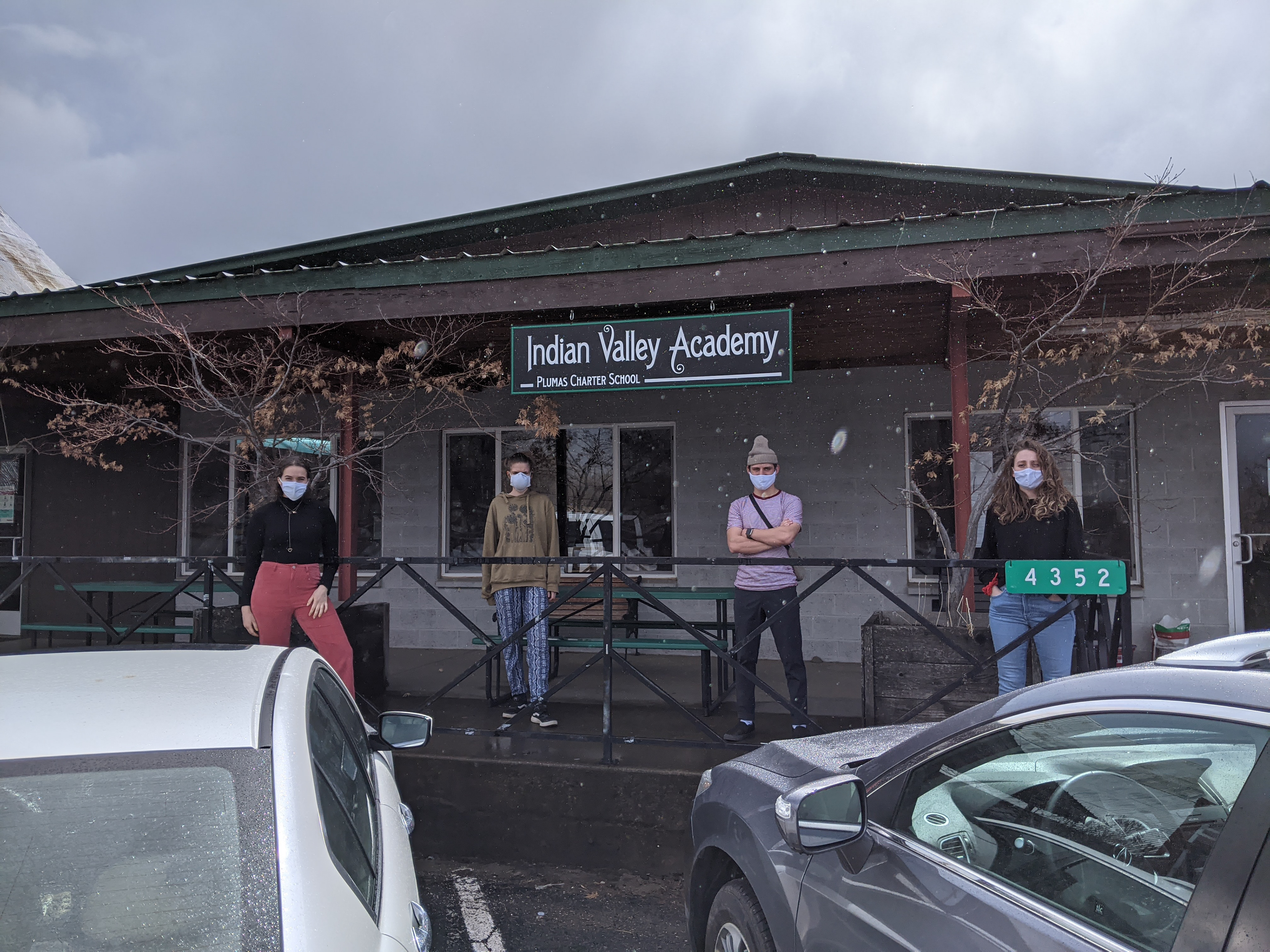 in a town
where college seems arbitrary and creativity is seen as a poor mans dream, camp adlab showed students a probable future. 99% of the students had no idea you could have a career in advertising. (my brother was the only exception.) it's really impossible to describe what it feels like to watch a flame of hope light up in a creative students eyes. to finally have someone tell you not only that you can follow your dreams, but show you a way to do it, is life changing. I would know. because a graphic designer did that for me. the sentiment of "pass it on" sounds so cliché, but to me, that's the real way to be grateful. If you were truly touched by an experience, the best thing you can do is create it for someone else.
ArClicl here to read the article put out by the school from our visit
Some assets from the week. all made by 7th-10th graders