Before, after, and possibly during the consumption of my first kinder egg.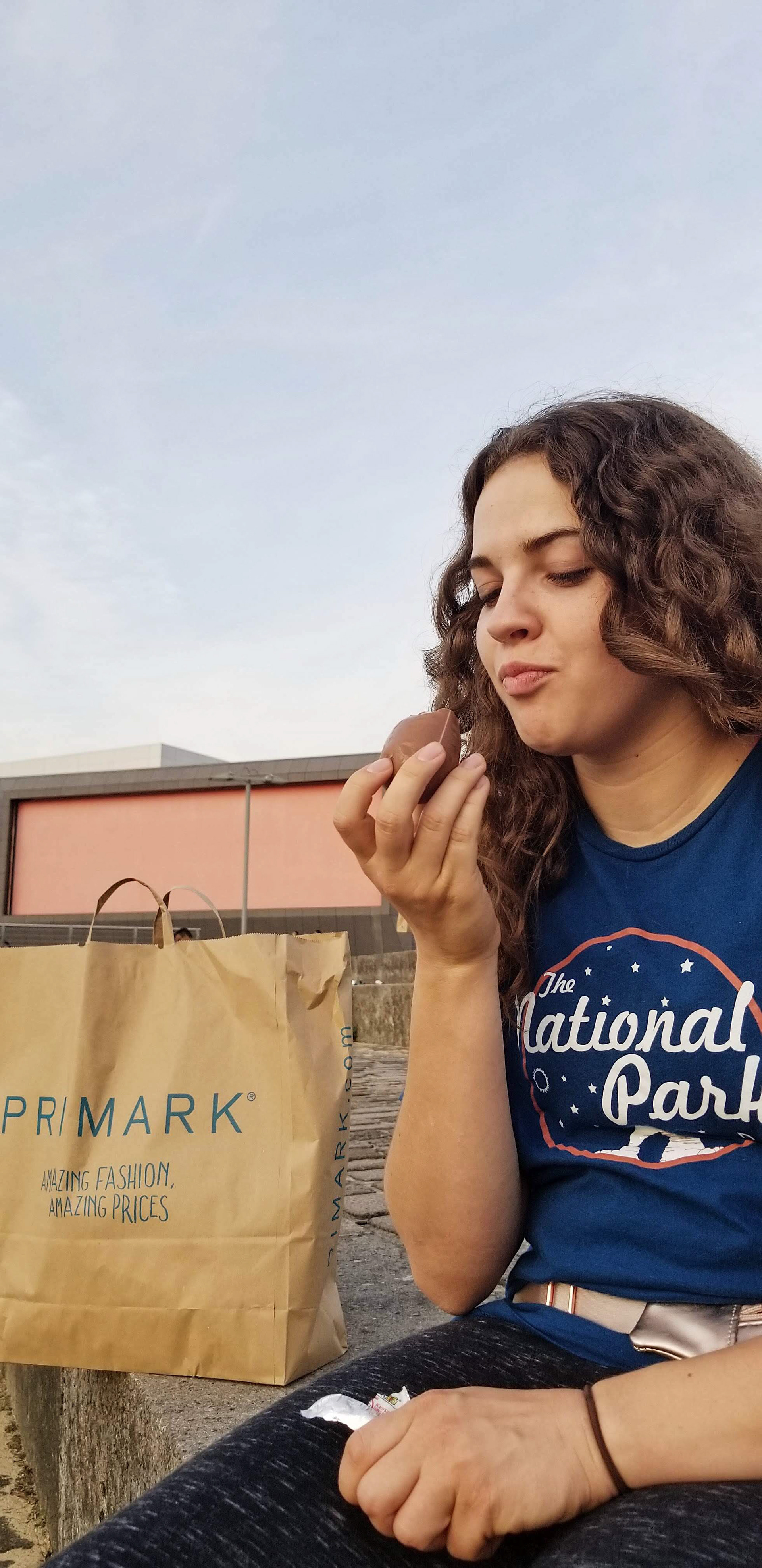 in this chair waiting to be interviewed by German tv executives.
in these wretched toe murdering shoes while listening to the German version of "Can you feel the love tonight," being sung in a chapel.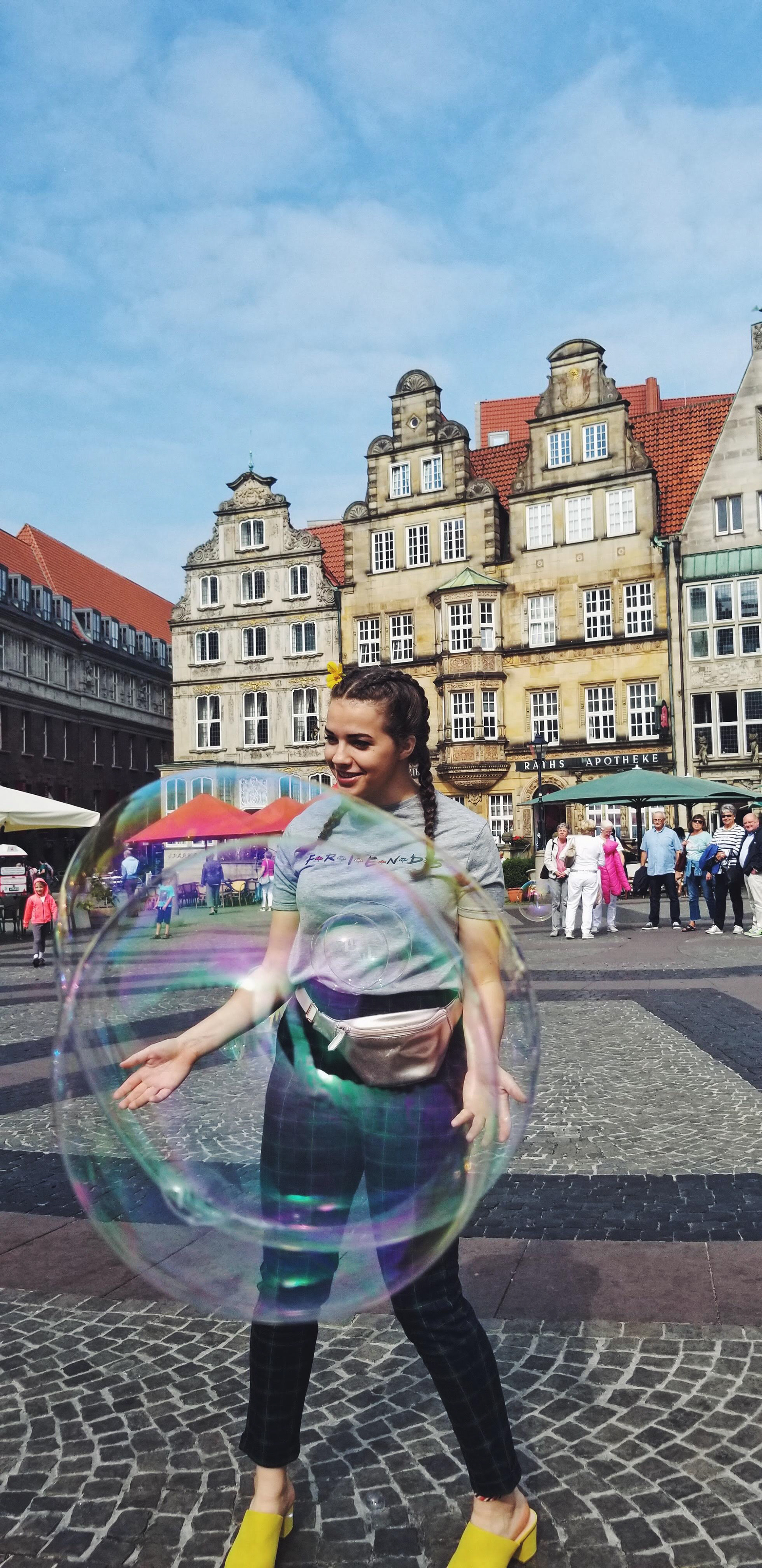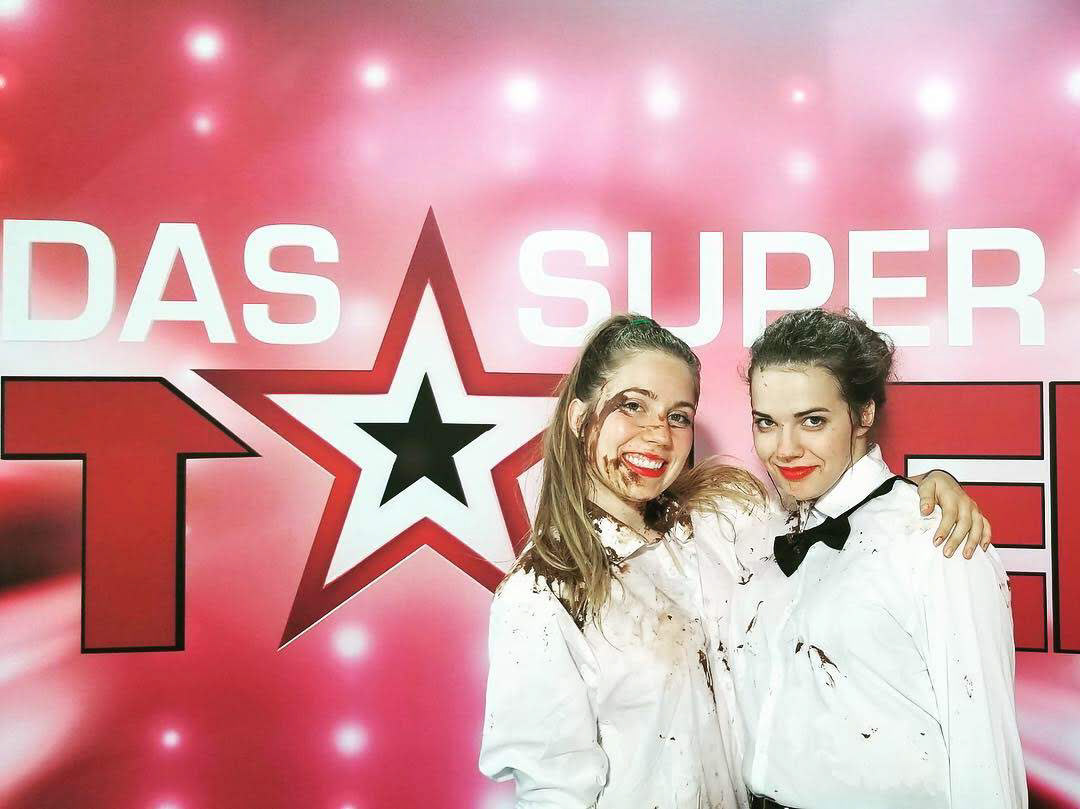 shortly after I washed all the Nutella off my face while a German girl translated to English all the insults the had just been said to me on national television.