it's hard understand and learn without looking to the past for reference. but that is not a place we can stay. We can take that information and use it to strive to progress and build a better future.
the man who portrays our trainee is james bounous. He is a well known local actor in the utah valley area who is deeply talented and kind. unfortunately, a few days after we finished shooting, he had a stroke. He is currently on the path to recovery but not without constant therapy and lifestyle changes. if you feel so inclined, please visit his gofundme by clicking
here. District level aaf silver addy
silver addy for copywriting
Silver addy for cinematography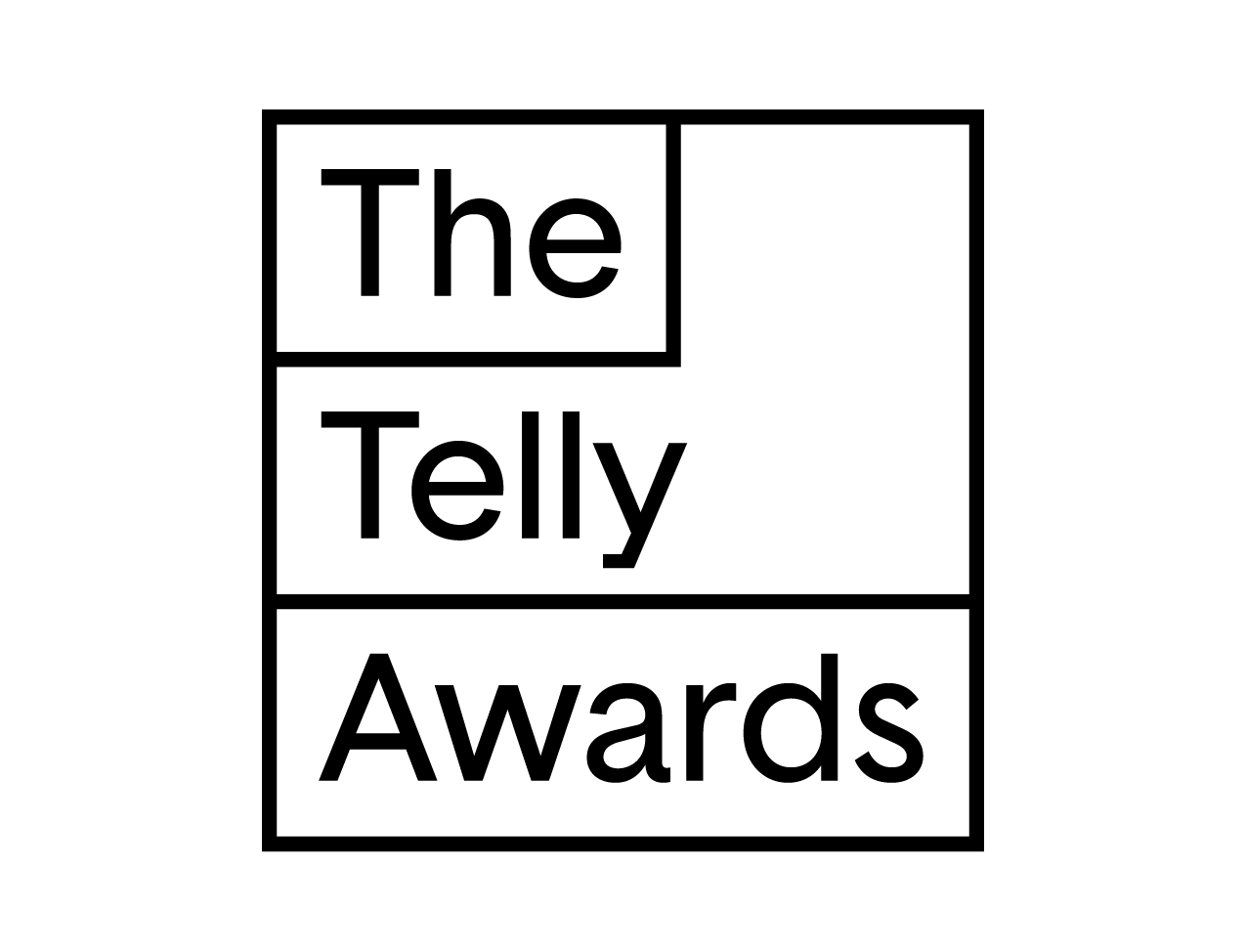 Awarded a silver telly award in the branded content devision.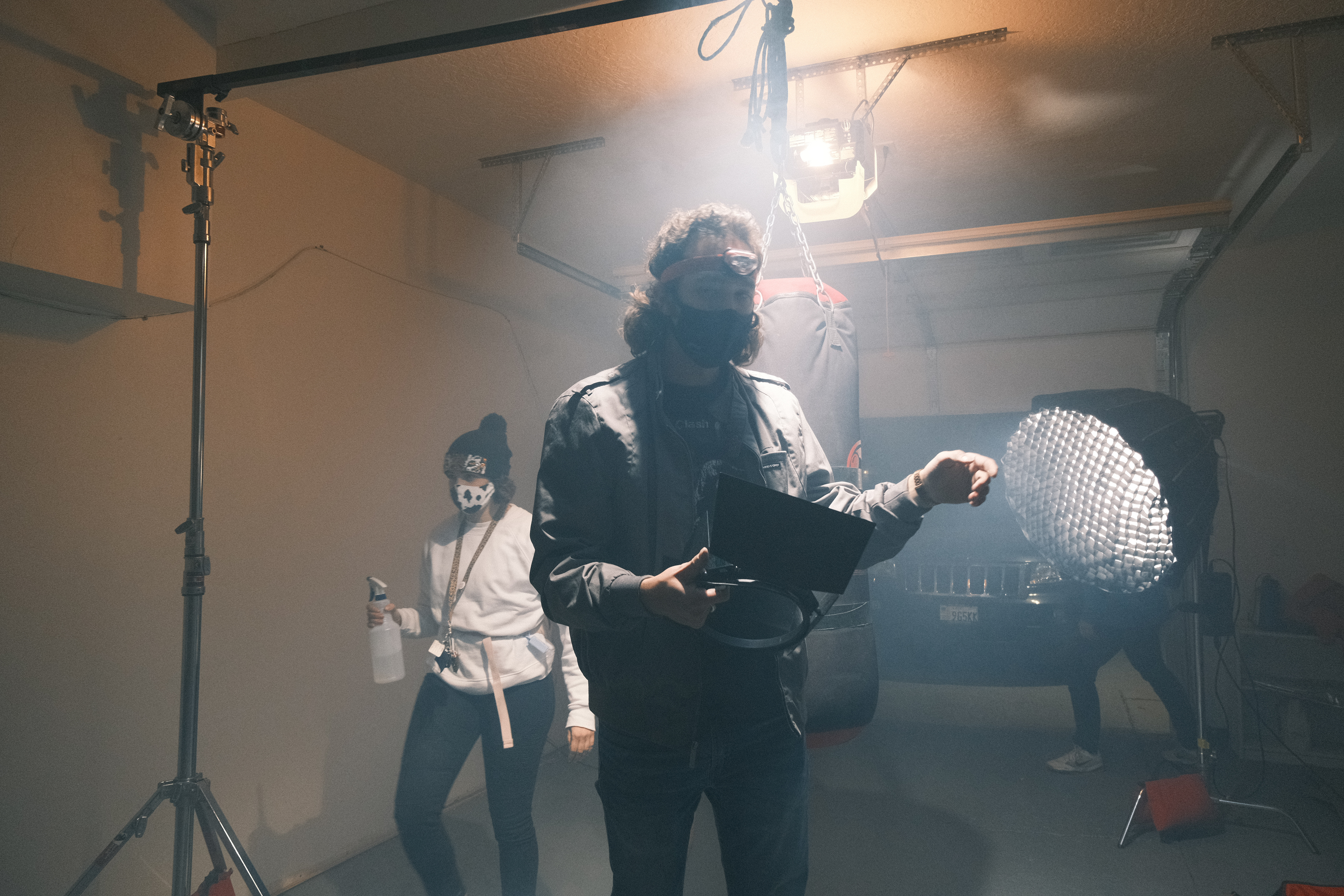 copywriter: Jay cook
copywriter ideation and tone: Matt Ostler
art directors: Truman florence and navia Taylor-Jensen
Producer and choreographer: Jay Cook
DP and Director: David Hume
BTS Photography: Nicole Pemberton