being Sour is so much more empowering than being sad. The sour hearts Club is a place where bitter singles can be unapologetically mAD AT LOVE ON that one wretched day in february. Leave us alone and shut the hell up.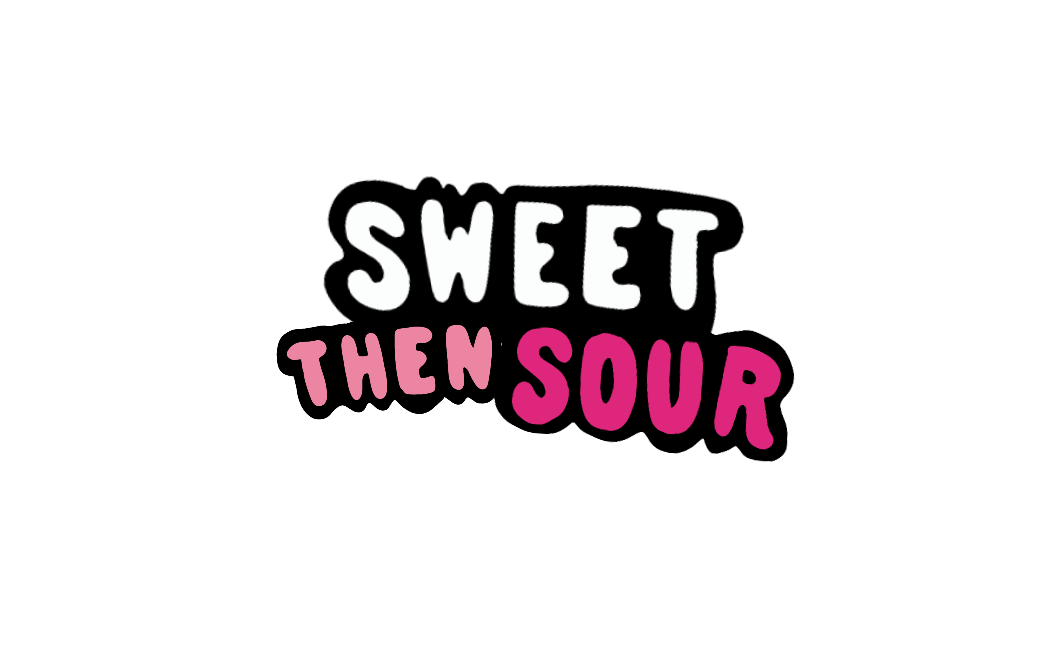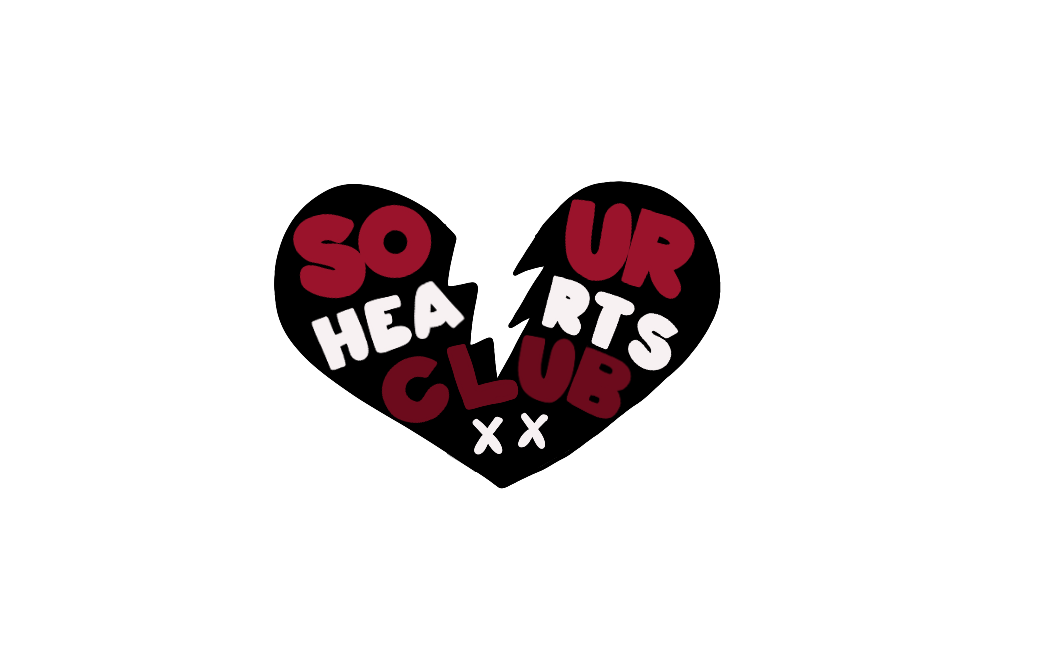 like our backwards tagline? yeah we do to. It's just like our special edition sour Patch kids hearts. valentines day is a cheap facade and so are these candies. They're cute on the outside, but through the thin top coat is a sour message. we're mad. we don't wanna talk or have a cute conversation. We'd rather sit in our depreciation.
Social versions of our blunt little sour candies.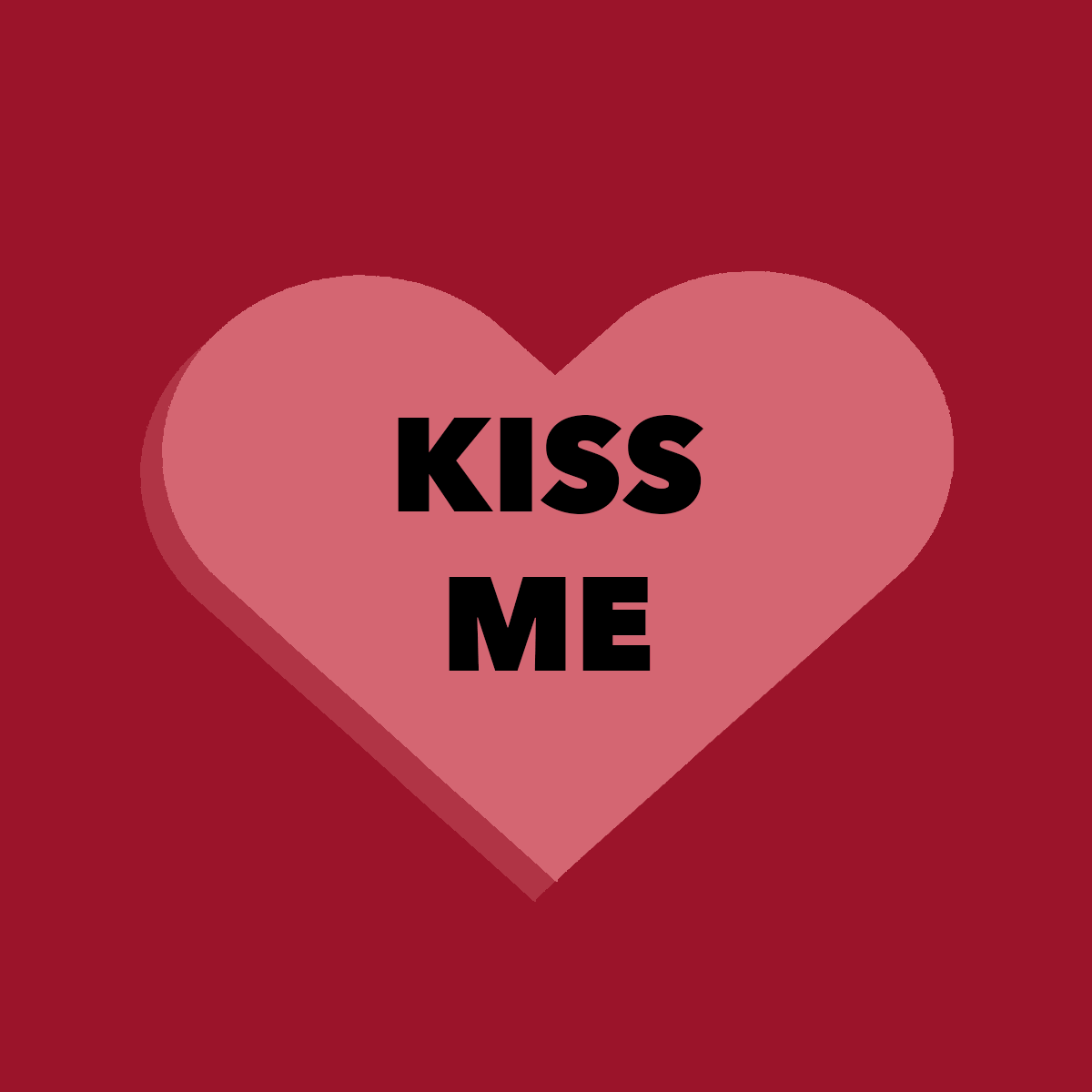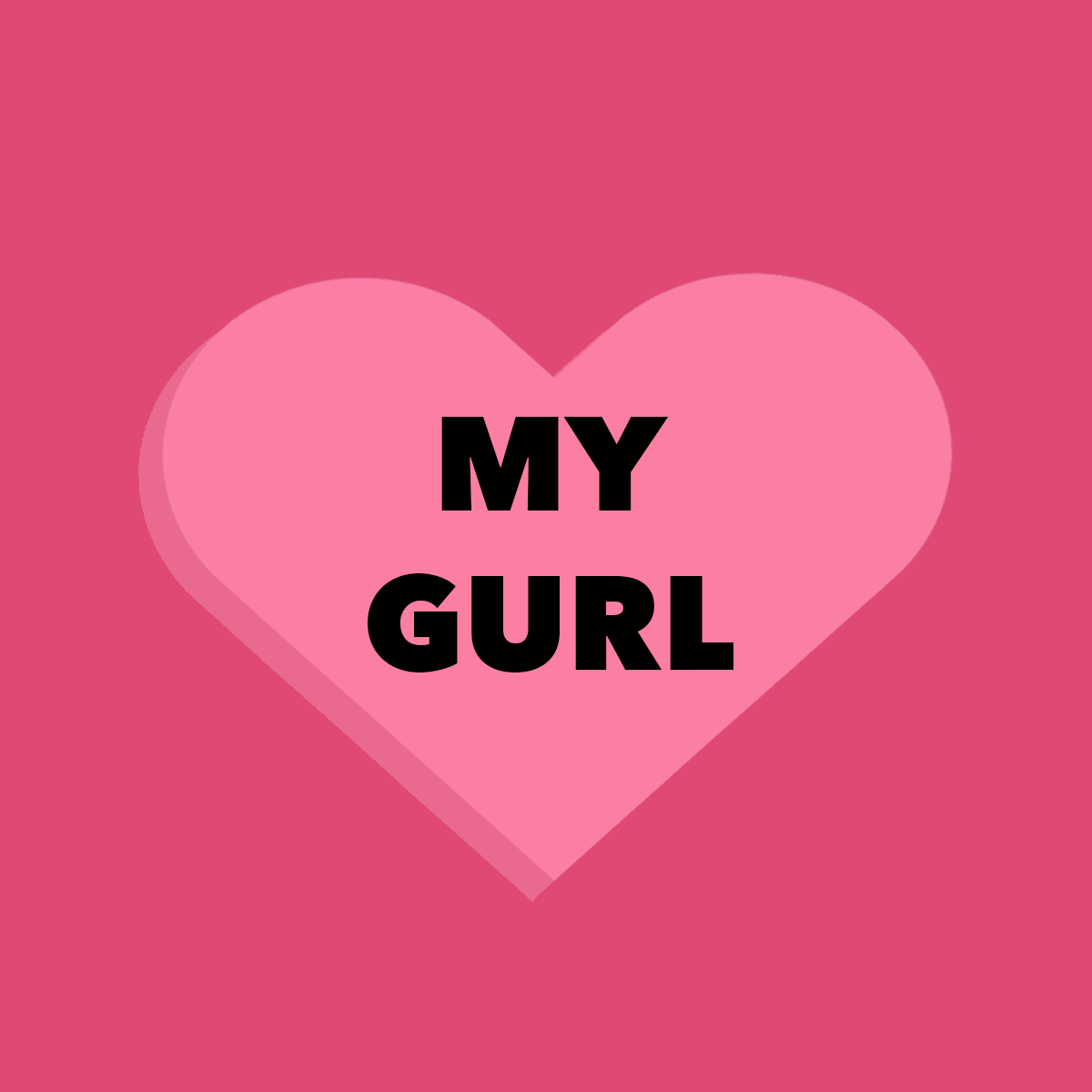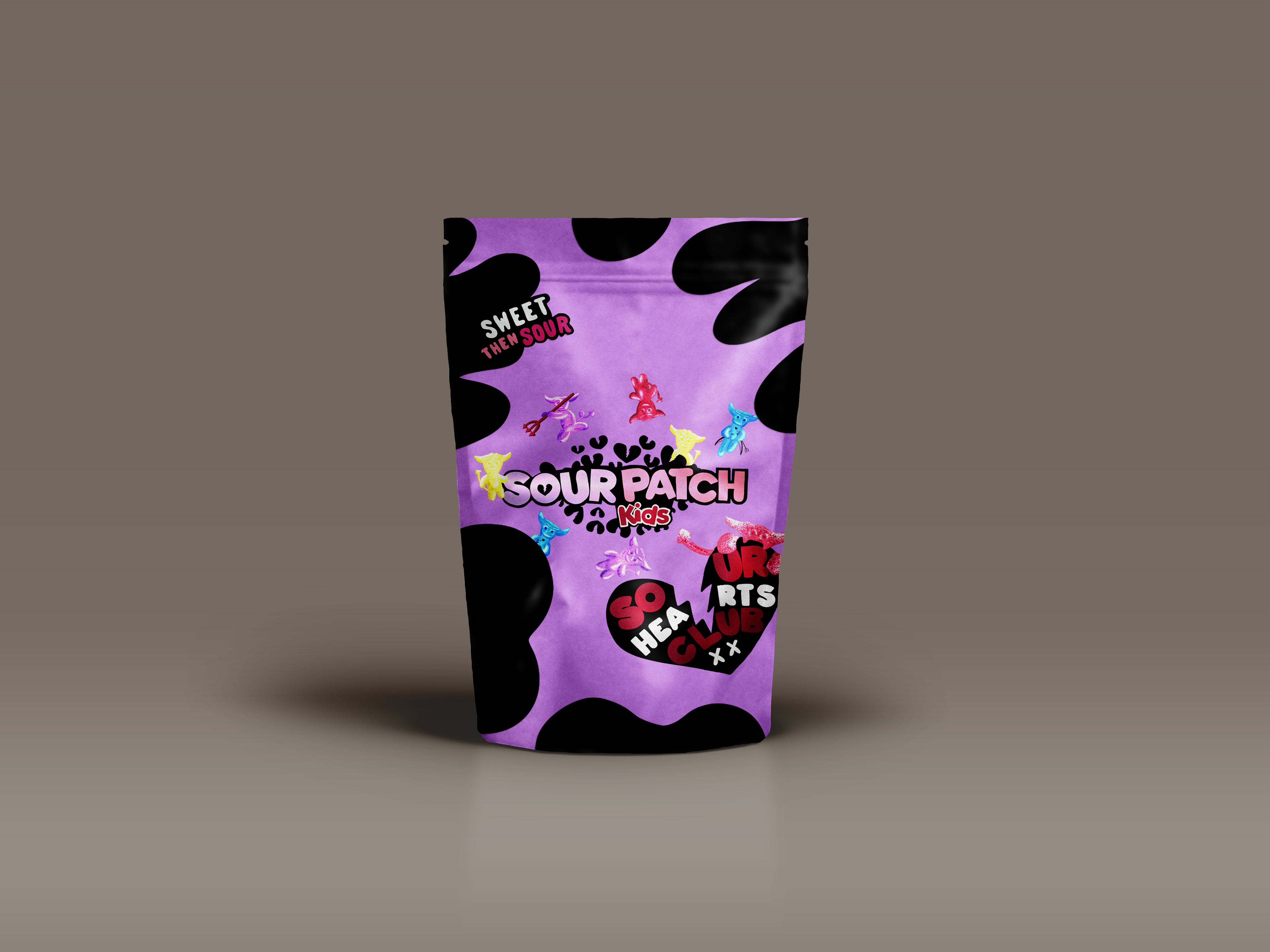 This campaign also includes special edition devil horned sour patch kids. 
In the end, Isn't everyone at least a little bit single?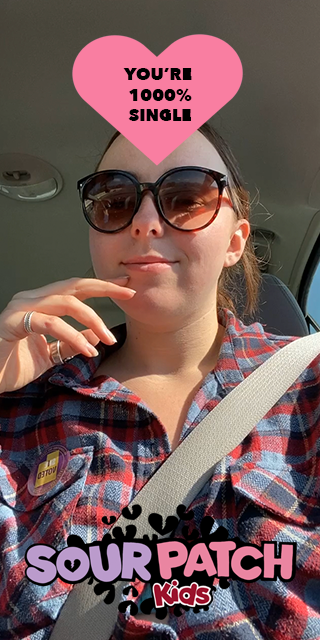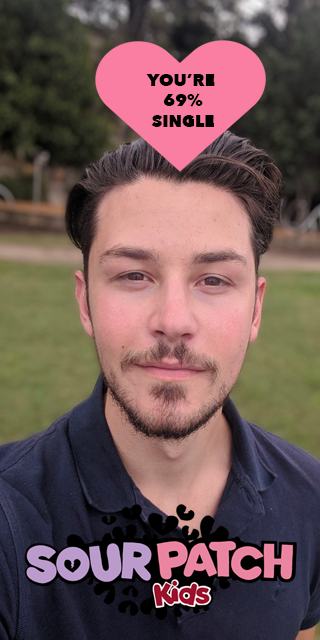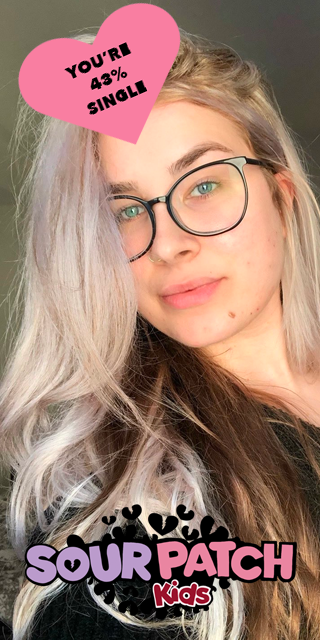 for some reason movie theaters are seen a place where only couples or groups of people can go. but the sour hearts club does not ever gather. so during valentines day, Cinemark will give people - who purchase only one ticket - a discount while offering a selection of unromantic movies.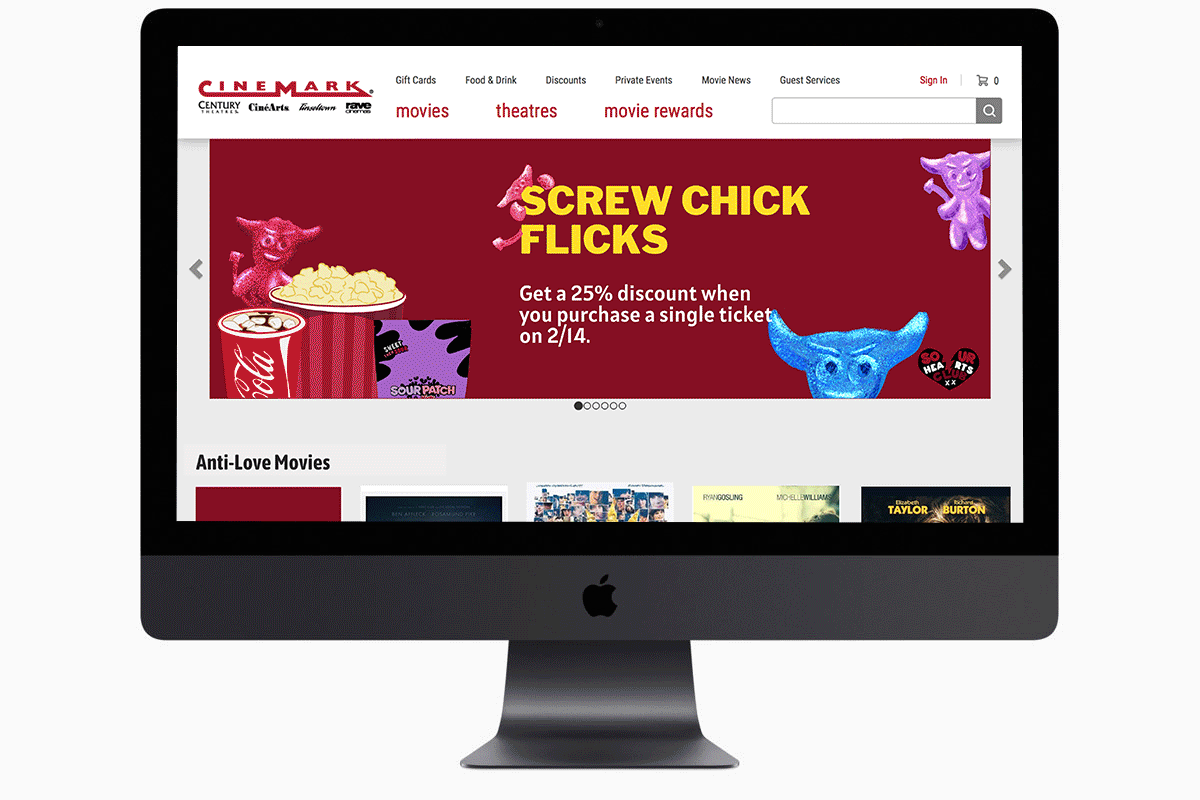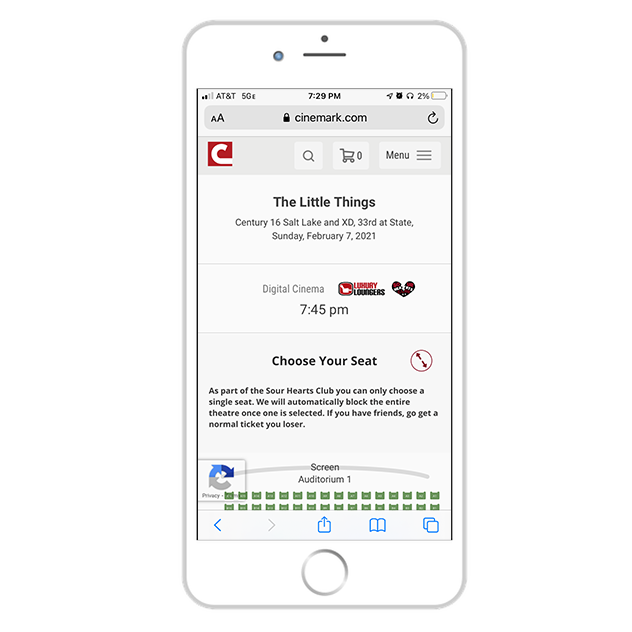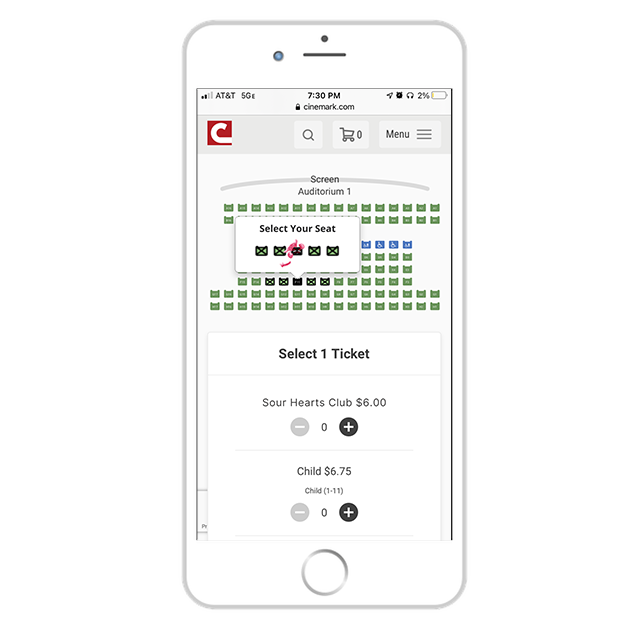 I spent entirely too long on these devious little devil boys to not let you see them in all their glory.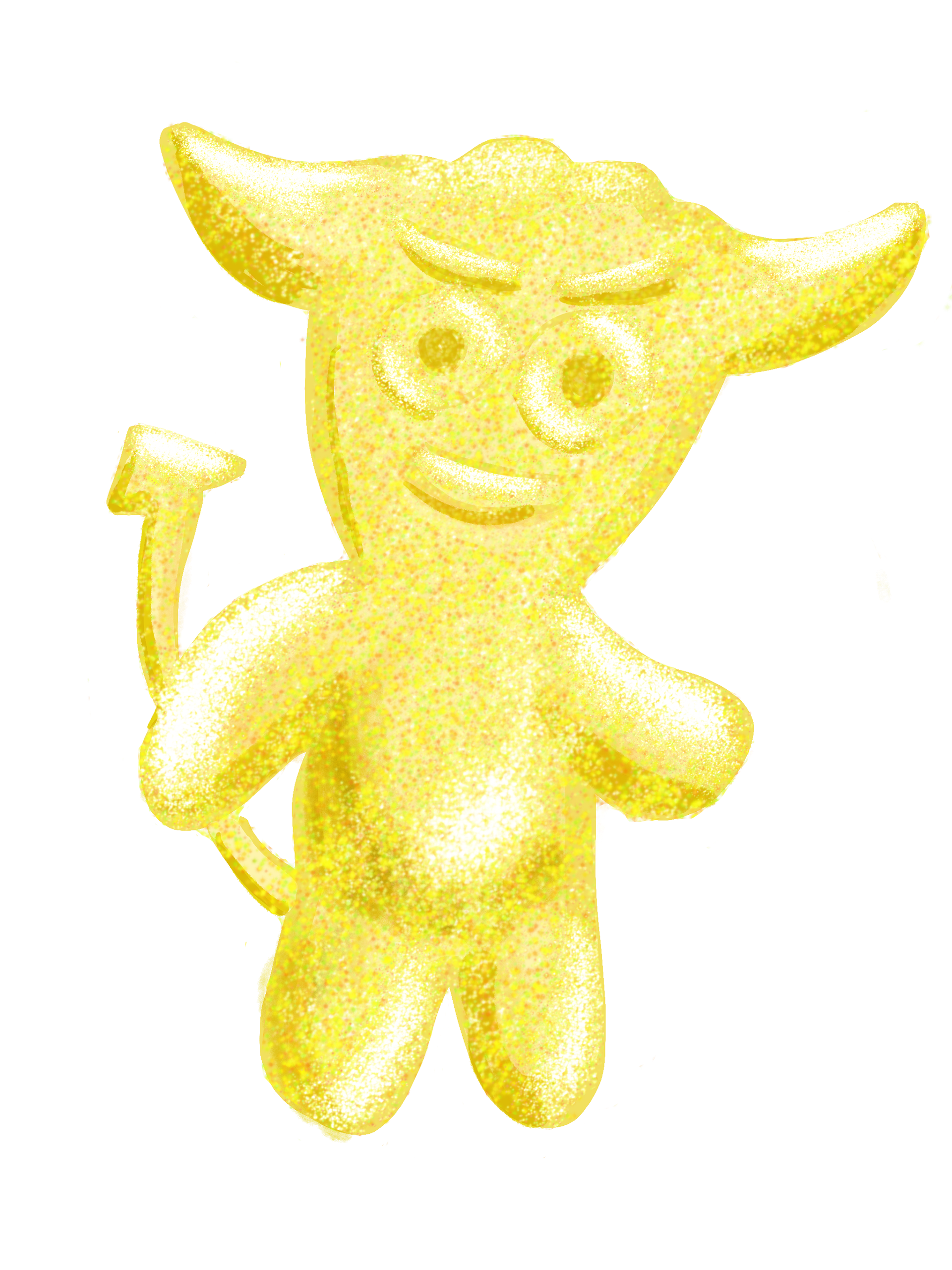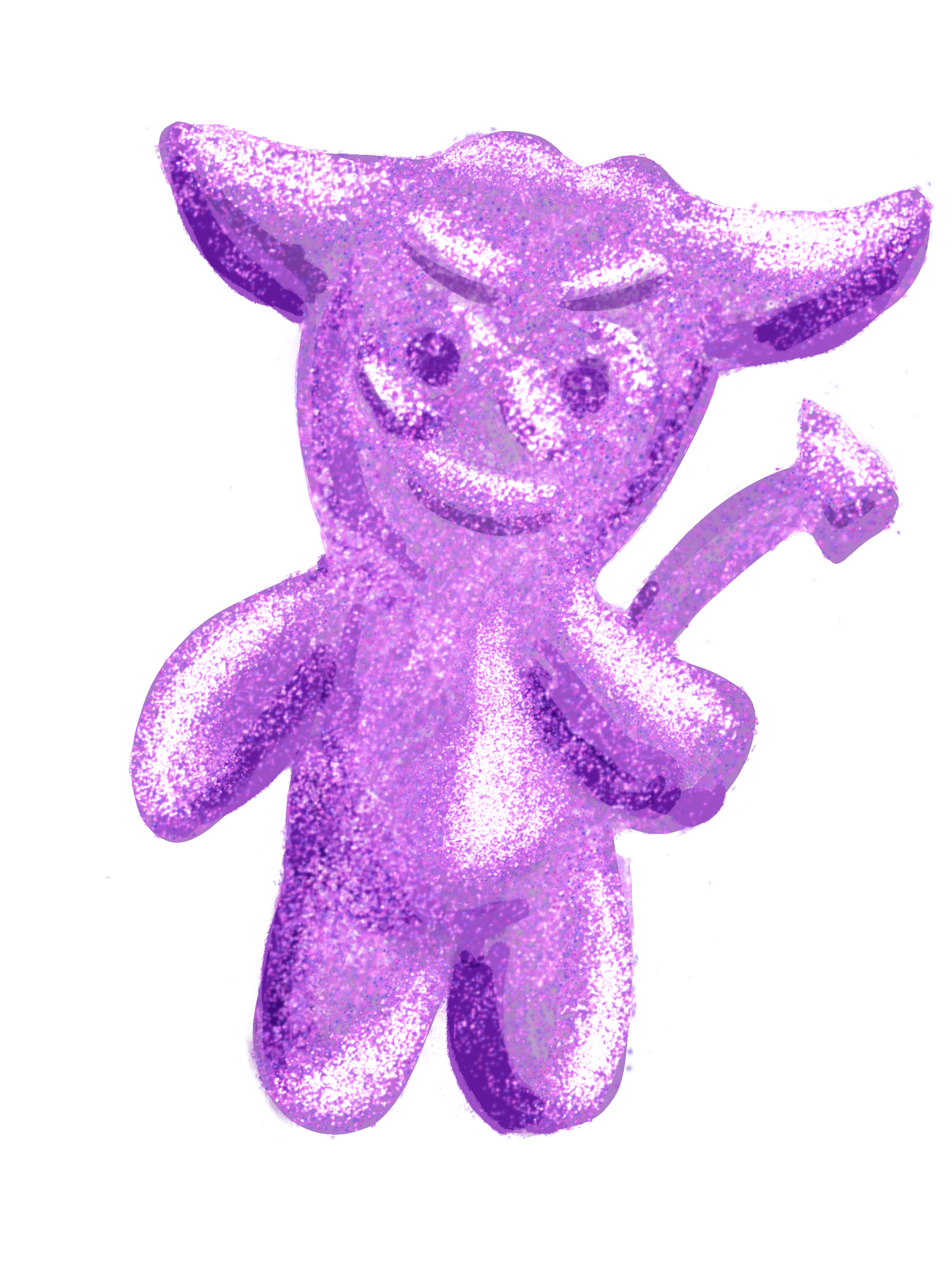 Copy and content: Jay Cook
art: Cassie powel